Need Help With A Home Project?
Are you in search of the best home air devices such as air purifiers, dehumidifiers or humidifiers? We're a bunch of home air quality and home improvement specialists who're going to guide you through. Stay tuned with Homeairgeeks to get the latest updates and the best products reviewed by the industry specialists.
Latest Reviews & Buying Guide!
We share our latest reviews on air devices in this section
Are you experiencing a musty and unpleasant odor in your closet? Have your clothes, dresses, or…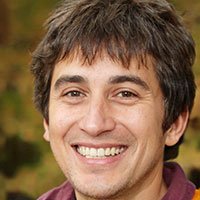 Hey, I'm Silvis, Founder of This Site!
Hello there, I'm Silvis, the founder, dreamer, and the tech guy behind the HomeAirGeeks website. I've been an HVAC professional for over 15 years, and I've noticed how crucial it has got to raise awareness for fresh air. It has now become my primary goal to help people by reviewing, suggesting good products regarding air pollution. To give that goal a boost, I run this site where I share my experts' thoughts on the best products available currently.
Latest Updates!
We share our latest knowledgebase and reviews on air devices in this section. Have a look if you have something of interest from our competent editorial panel: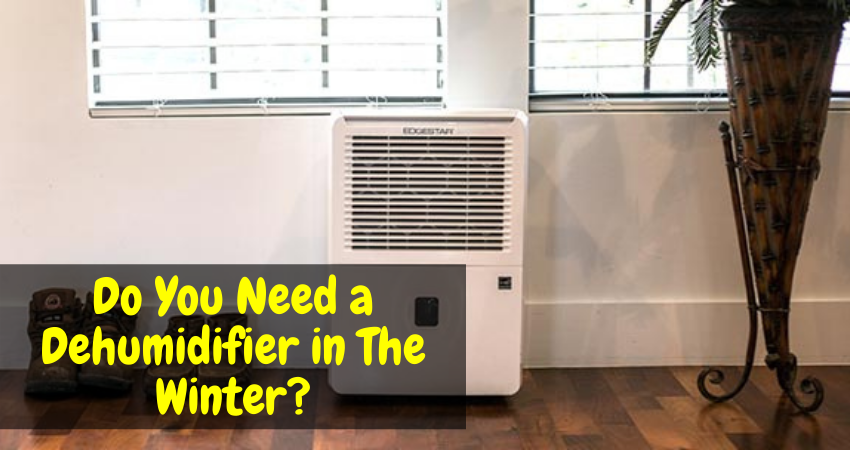 A dehumidifier is an absolute necessity in the summertime. But what's about the winter? Do you…
If you live in a cold and dry region, you may already know about the use…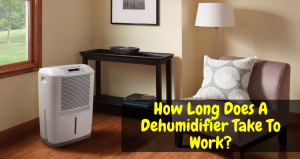 A dehumidifier is a great home appliance if you live in tropical and humid regions where…
Grow tent has become popular lately among plant lovers for its sheer benefit to grow plants…
A dehumidifier is simply a lifesaver device if you live in a hot and humid area….
A dehumidifier works great to remove added moisture from the air and keep the indoor space…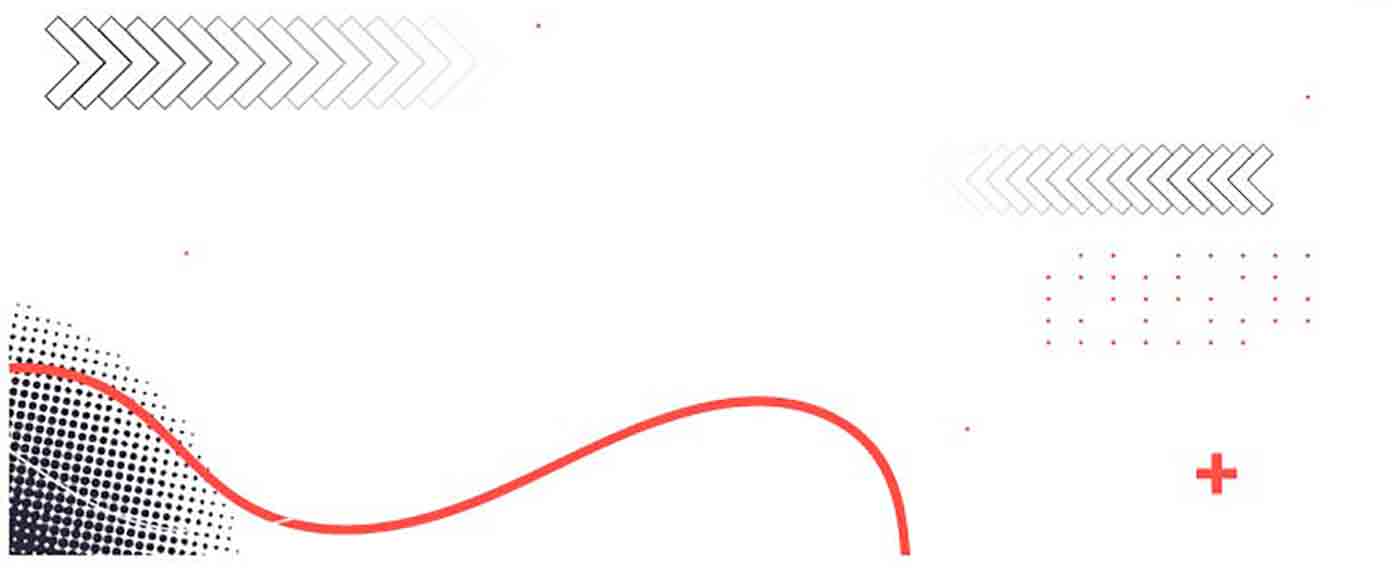 Search For a Product
Looking for a specific product regarding your home air? Why not type in the name of the product or the thing you want to know about and hit enter?